Simplified EV Fleet

Operation Sales Charging
Introducing the first-of-its-kind AI algorithm that optimizes EV charging for drivers and fleets
Simplified EV fleet management
All in one tool to help fleet managers optimize vehicles and drivers in real time.
Save money on electricity by optimizing charge based on route, drivers and fleet.
Charge every car battery based on the driver's route and needs.
Reduce range anxiety using AI driven data decision making algorithm.
"The experience we had with Make My Day has been extremely enriching. Together we are creating a tailored made tool that has a huge potential to improve the effectiveness and efficiency of our team."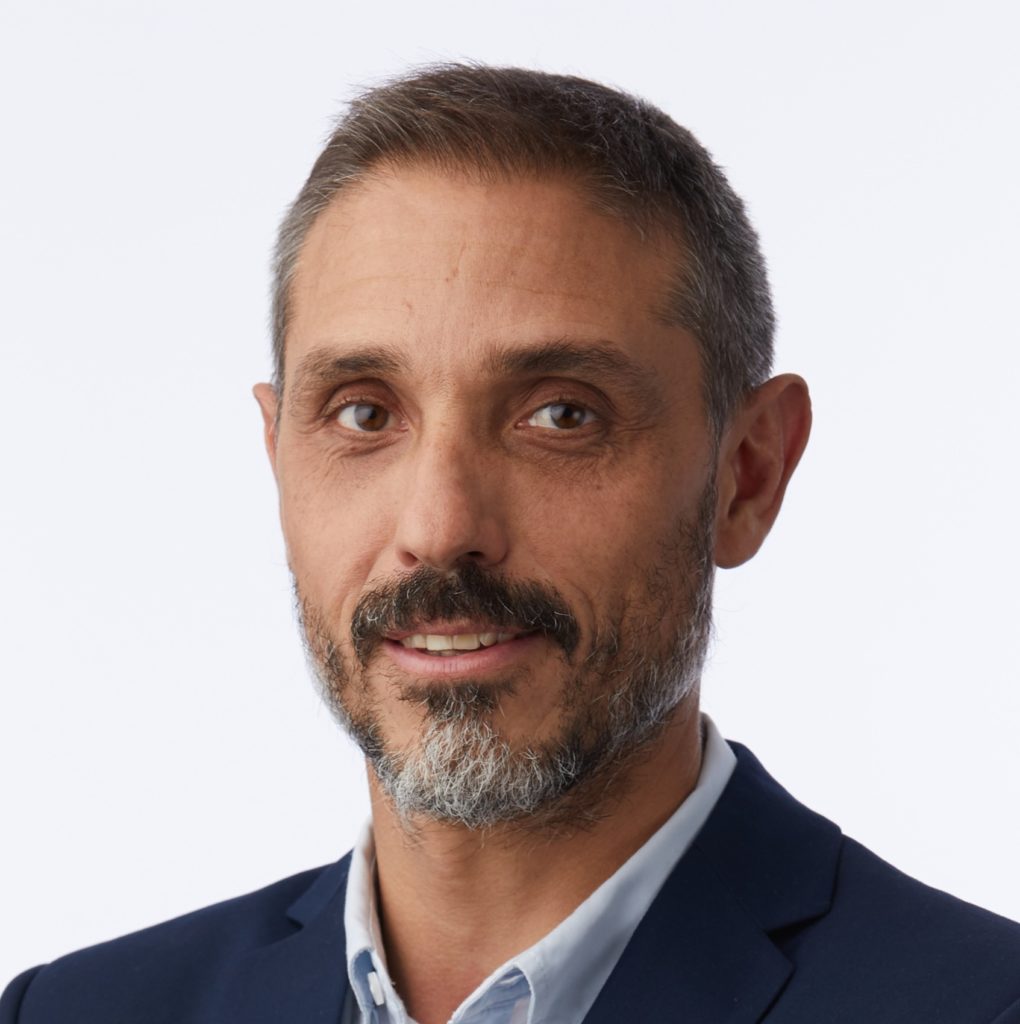 Ignacio Capdevila
Head Operaciones Retail, Holcim Latam
Vehicle Manufacture
(OEM)
Vehicle Manufacture
(OEM)
Integrate MMD solutions for EV fleets and drivers within the commercial vehicle and as part of the full services you can offer for fleets and drivers. 
Use MMD EV APP for the drivers and MMD fleet manager tools In order to make the operation of the electric fleet working optimally – without changing the solutions the fleet uses today. 
Add Make My Day EV charging tools for fleets and drivers as part of your services to fleets. 
Telematics & FMS Companies
Telematics & FMS Companies
Integrate MMD routing and charging API & fleets solutions as part of your exciting application and solutions.
Routing & Charging
APP for the driver
Routing & Charging APP for the driver Unleash the power of your smartphone together with your car and use our.
EV Fleet Management
Software
Keep connected Monitor your range Stay informed about.
Fleet Electrification
Planning Tool
Provide an energy cost, infrastructure, and environmental impact analysis.
Routing & charging
optimization
Accurate battery prediction based on AI and machine learning
EV Fleet Management
extension
Integration data from
the vehicles
📃🗞️We're on the news!

June 1, 2023

Our company was featured in a recent article by Calcalist כלכליסט, one of Israel's leading #business #publications. Check out the article here: https://lnkd.in/dq5rBPAXThe article discusses the challenges and concerns surrounding the transition to #electricvehicles (EVs) and how Make My Day is solving them.One of the main concerns of #EV drivers is "#rangeanxiety," which refers to […]