Summary of Make My Day solution
Make My Day is a smart decision making algorithm that helps users to plan their daily drive in the most efficient way. The solution offered is not only to one drive but also for a few days, a week and can be extended even to a few months. The main goal of Make My Day is the ability to integrate and be part of the user journey and commute in an holistic way. Connecting to the user Calendar the User Agenda and the rest of Running Errands the user needs to do during the way, and optimizing it.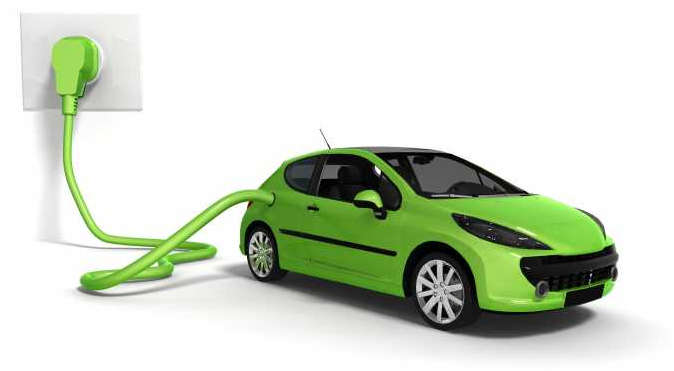 Focusing on the EV (Electric Vehicle) market, Make My Day allows people to plan their stops, charging and the rest of their chors in an easy matter. No longer searching for a charging station, but Make My Day can offer the best charging station just next to the meeting, stop or any other errands, so users can charge their car while doing other things meanwhile working in a parallel charging solution.
No longer just one drive, look all over your day or week
Don't drive around - get the optimal route for mutiple navigation points
Charge while in a meetings
Pre book the charging station
Make My Day is a startup company, founded in Israel Tel-Aviv and opreates in Israel, Germany and currently entering the rest of Europe. Lately Make My Day have started negotiotion with USA partners as well as far east, working with Japan / Tokyo and Korea.
>> Learn More <<
Make My Day Market
Today Make My Day focus on the B2B market. Working with different OEMs and Tier1 comapnies in the Automotive and eMobility services. But Make My Day also create a solution that can be extended to work with large fleets and logistics for large Enterprises solving the traveling salesman problem quite literally. When penetrating those markest Make My Day might consider entering other markets like B2B2C or B2C markets for helping end customers.
Make My Day Founders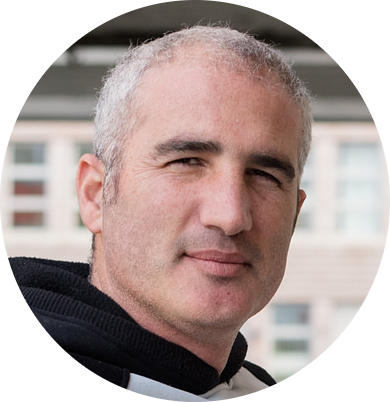 Cnaan Aviv
Cnaan Aviv, CTO, Business, and Product owner at Make My Day is the first Co-founder of the company. Before creating Make My Day Cnaan was the R&D Manager of Golan Telecom the most innovative cellular and communication company in Isarel and one of the first worker there building and developing the Telecom solution from scratch. Before, Cnaan have created a few successful entreprenurships and sold them. Cnaan is 8200 IDF Alumni.
Nisan Katz
Nisan Katz, CEO, Buisness Development, and Manager. Nisan before joining Make My Day as a Co-founder was working in the Media field creating and building media productions for over 17 years.
Make My Day Road Map and Vision
Vision of Make My Day
Make My Day vision is to be a one-stop-shop for people managing their commute daily, weekly, monthly or for multiple users fleet or enterprise, focusing on the EV Market and Charging stations. Creating the best optimal drive and most efficient route for people using car, EV, walking or public transportation. Saving time, money and frustration.
>> Learn More <<