Make My Day API for Optimizing
Make My Day provides an online API of REST/JSON and XML/YAML for accessing the efficiency algorithm for route and agenda daily planner for drivers and Electric Vehicle Charging planner. The API enables OEMs and other providers of application to add the features of Make My Day to their solution. Finding an avilable charging station, Planning Charging Trip and many more calls to create optimal route and map navigation for drivers and users that uses Public Transportation Planner or even rail-roads and trains for optimizing their daily activies.
Any feature in the Decision Making Algorithm of Make My Day can be accessed via the API.
You can read more about Make My Day features.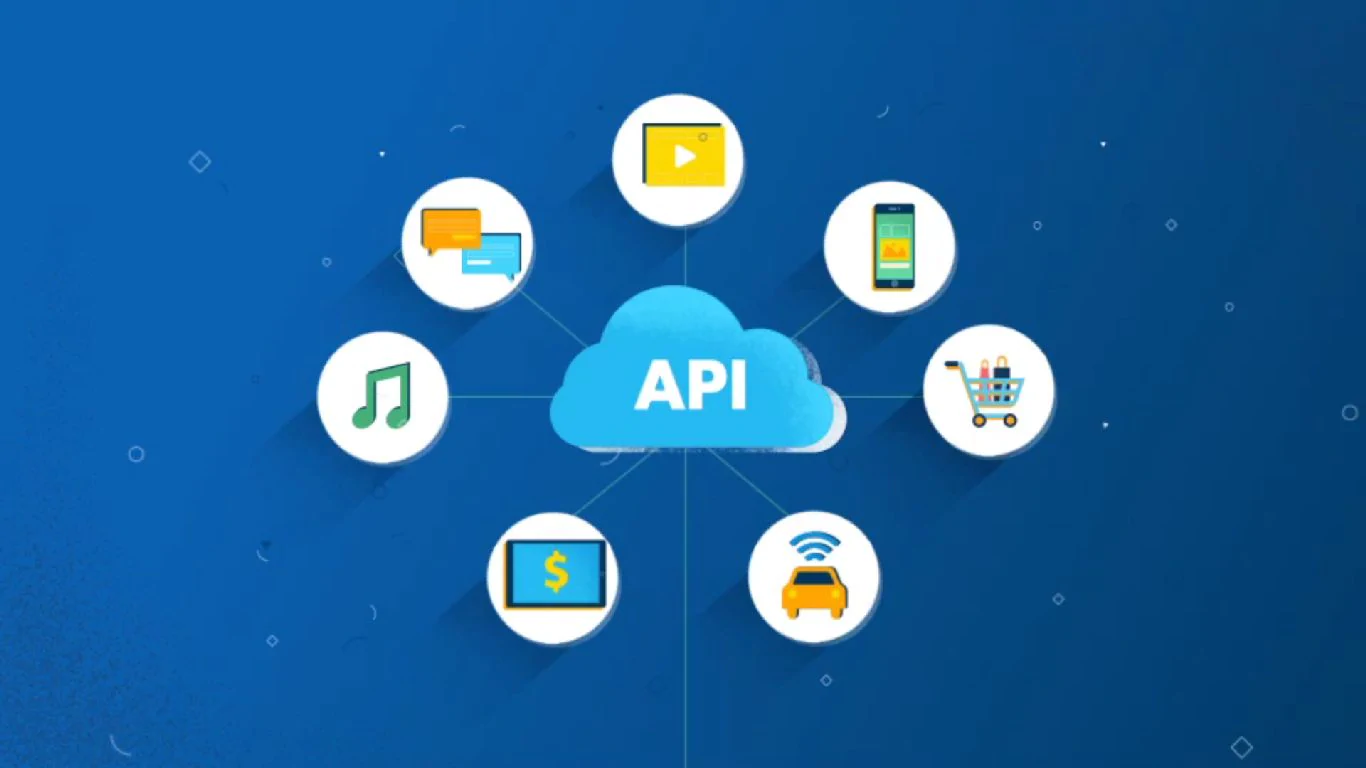 For requesting access to our live API please contact us.
For requesting access for Make My Day Logistics and Fleet API please contact us here.
>> Learn More <<